Nine Must-Haves for Getting Holiday Ready This Summer!
As temperatures climb and spring comes to a close, many of us are considering the annual getaway. And whether you're jetting off to sunnier climes or planning a road trip, we've got everything you need to make travelling with your little one that little bit more pleasant here at InHealth.ie! Read on for our top nine must haves this season, and get 15% off sitewide with the code SUMMER15 to celebrate!
Whether it's on the beach or in the garden it's important to protect your children from excess UV on sunny days, and the Babymoov Anti-UV Tent 50+ Factor UV Protection and Babymoov Anti-UV Sun Tent 50+ UPF Protection - Mariniere are ideal options! Your little one will be protected against up to 99% of harmful UVA and UVB rays, as well as sand and wind, outside play dates will be all of the fun with less of the worry, so you can focus on the good times knowing everyone is safe. Its large Large capacity makes it perfect for families with more than one child to sit and play inside. With a zipped opening made from a fine mesh mosquito net for protection against insects and two ventilation windows, it's a safe way to have fun this summer! Did we mention that it's also waterproof?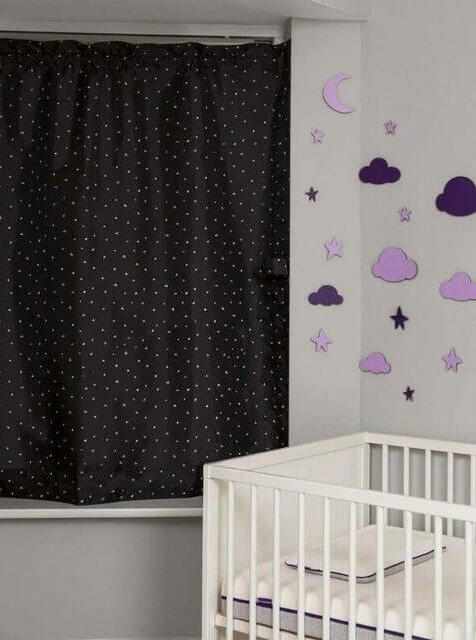 If you're looking for an aid to help your little one sleep whenever, wherever, look no further than the Clevamama Blackout Blinds! They're perfectly portable and can be put up within seconds, and will create the illusion and dim setting of night time no matter the time of day. The unique light and heat reflective lining prevents against overheating in your nursery during those warm days, while ensuring your baby has a peaceful, safe and darkened sleeping environment. So, your baby can get all of the precious sleep they need this summer as you bring your blackout blind anywhere you go!
A baby carrier or sling is a great option for travelling, as it means you can carry your baby hands-free whilst your baby can see the world from up high. We're loving the Ergobaby Embrace From Newborn - Oxford Blue, which is ergonomic and cosy. The cuddly jersey fabric keeps your baby close to your heart in its natural position, and there's no fiddly wrapping requirements, making it easy to use. It's also compact, so you can fold it up easily into your changing bag whenever you're on the go!
A Booster, High Chair or Bouncer: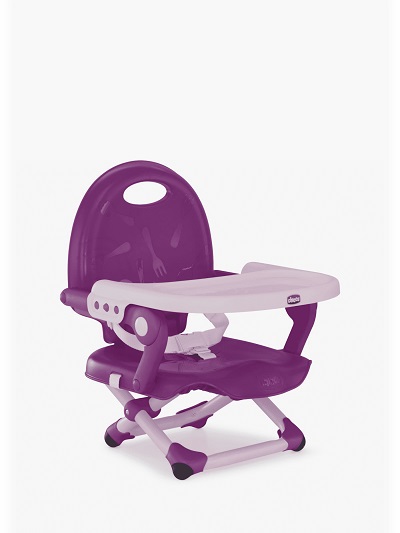 Portability is key when selecting what to bring on trips and days out, and luckily the Chicco Pocket Snack Booster Seat Violetta is a portable, travel-friendly option for taking to restaurants and on road trips and holidays! It folds easily,so much so that it fits in the basket of most strollers and pushchairs, and can be adjusted to 3 different heights to adapt to different tables, the tray also has 3 positions and can be easily removed for cleaning or easily wiped down.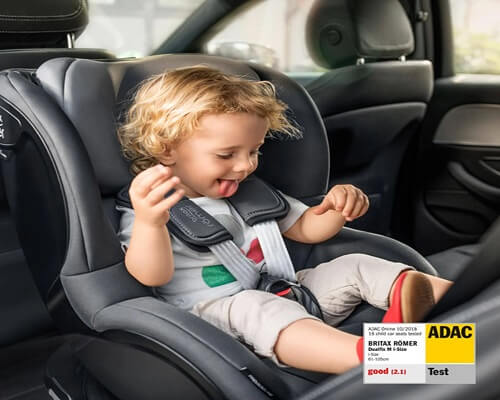 No car journey would be complete without a safe, sturdy car seat, and with our extensive selection, you're sure to meet your perfect match to suit all of your needs. The Britax Romer Dualfix Black (Birth - 4 Yrs) has 360 degree rotation, so parents can choose when to switch their child from rearward to forward facing. It offers side impact protection plus performance chest pads and can accommodate the smallest child with its newborn insert for additional comfort and support. We also recommend the Britax Romer Kidfix III Sict Black (3.5 Yrs - 12 Yrs) for older children, which ergonomically optimised seating area to provide maximum comfort even for taller children.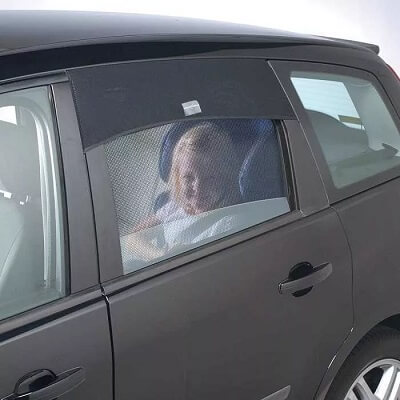 Our selection of accessories for your car will make your travels that bit easier this season. The Outlook Auto Car Sun Shade - Double Pack is the ultimate travel essential, covering the entire the rear window to protect babies and children from the sun! it blocks up to 90% of UVA & UVB rays. Windows can also be opened or closed, even with the shade in place, letting the fresh air in and keeping the insects out. The Babydan Adjustable Rear Seat Wide Angled Mirror - Large has 360 ° vision, helping you to keep an eye on babies in rear-facing car seats, whilst the Babydan Head Rest Mounted Tablet Holder is a trusty tool to store your tablet so that your little one can watch their favourite shows on journeys.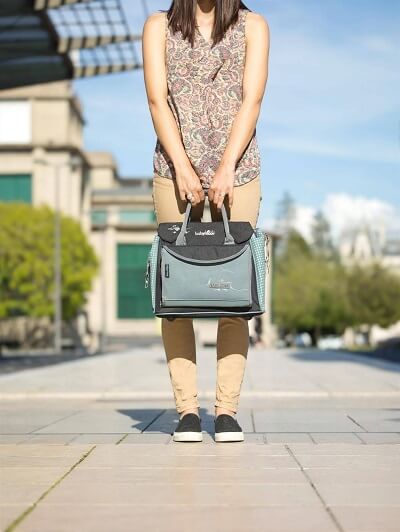 A changing bag is essential for keeping all of your must-haves for your baby's trips, and the Babymoov Baby Star Changing Bag is the crème de la crème, in our opinion! It can be carried like a handbag like a handbag or across the body thanks to an additional adjustable quilted shoulder strap for complete comfort when wearing. It features premium stylish finishes for modern, active parents, and even comes with a detachable changing mat pocket with changing surface and a removable insulated bag with universal fastening system! Don't forget to stash some snacks for mum and dad, too!
A Travel-Friendly Breast Pump: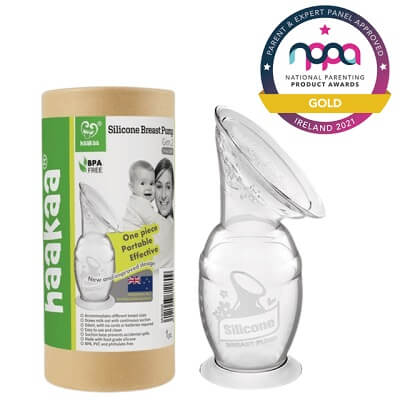 If you're pumping on the go, a travel-friendly breast pump is essential, preferably one which will catch let-down whilst you're out and about. The revolutionary, award-winning Haakaa Silicone Breast Pump with Suction Base 150ml enables you to express anytime, anywhere! As the Haakaa pump suctions onto the breast and pumps for you, it's great for day trips and holidays. What's more, it's made from 100% food grade silicone and is BPA, PVC and Phthalate free!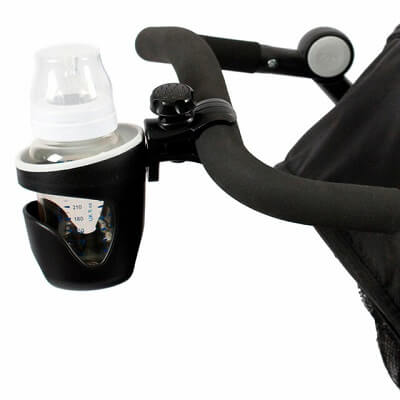 There's nothing quite like a stroll in the park during the warmer weather, and we've got some of the latest and greatest accessories to make your summer strolls even better! Sip a coffee or cool drink as you go about your day with your little one with our Babydan Stroller Cup Holder, or use it to hold your little one's bottle, too! Need to use your phone on the go? No problem, just pop your iPhone into the Dreambaby Stroller Buddy EZY-Fit Phone Holder and enjoy a hands-free experience!
Order yours now from InHealth.ie – we're Irish owned and offer Next Working Day Delivery when you order by 2pm, and offer Same Working Day Delivery in Dublin between 2pm-8pm when you order by 2pm!