InHealth Summer Essentials
It's summer! We made it to the sunny side of the year, a time for lots of fun in the sun in the garden and at the seaside.
Summer is a very exciting time for both parents and children, it's nice when we have the good weather to wear those summer clothes that have been shoved in the back of the wardrobe, as well as getting your kids outside into the fresh air for fun activities and endless days of fun.
Although these summer days can be a little bit stressful if you're not prepared, sunburn, sun in their eyes, hungry kids on car journeys, the list goes on (and on, and on).
Here on InHealth we pride ourselves with being the one stop shop for everything pregnancy baby and beyond, and summer is something we have got thoroughly covered.
Take a look at our summer essentials check list so you are prepared for the best summer possible!
Babymoov Anti-UV Sun Tent 50+ UPF Protection - Blue Stripe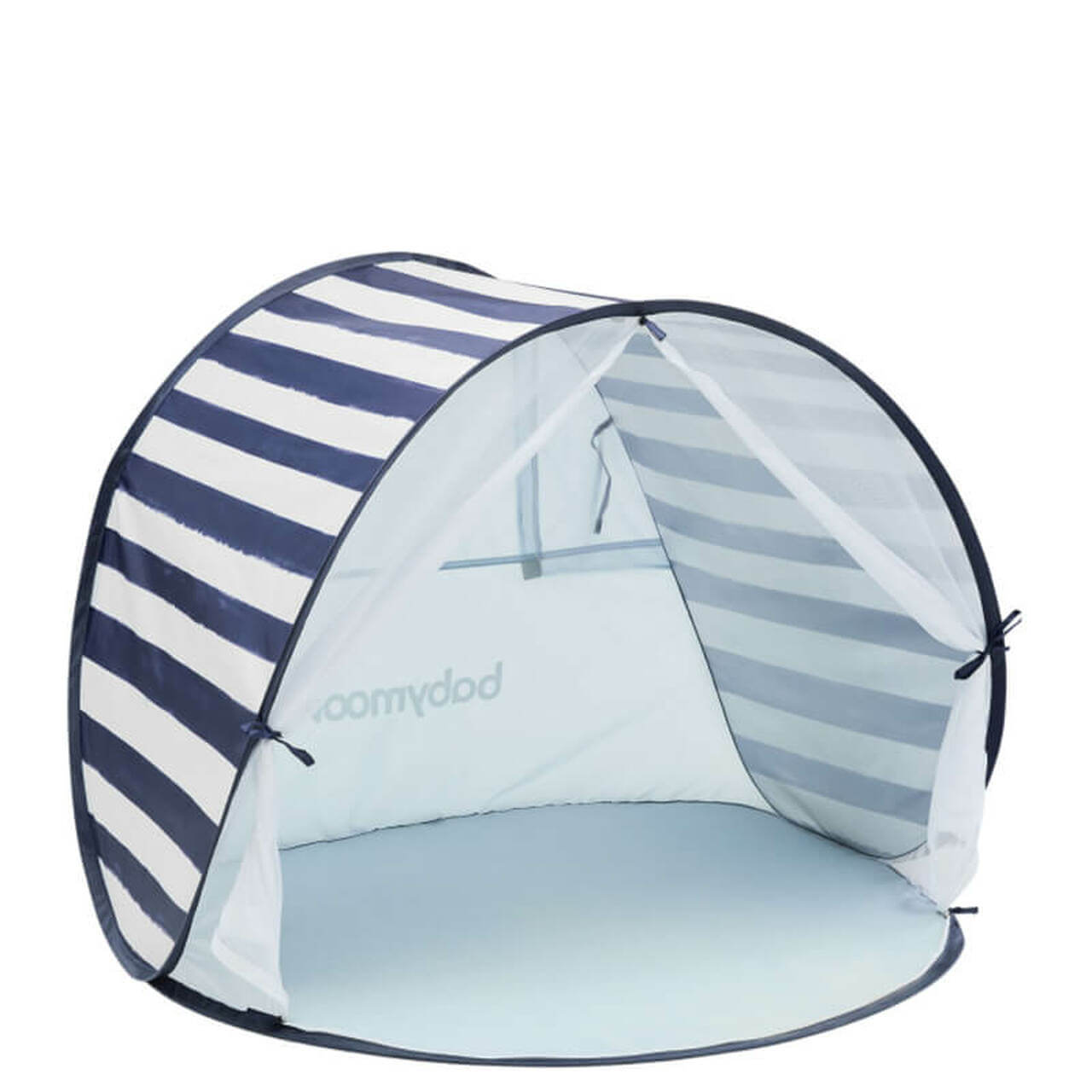 Starting off with a garden must have, this pop up tent has High anti-UV protection (UPF 50+) to keep your little one safe when playing inside it. A tent is ideal for some shade in the garden as well as on the beach, children find so much joy in having their own little pad to chill out in and take a break from the sun.
Childs Farm Kids Sun Spray SPF 50+ Unfragranced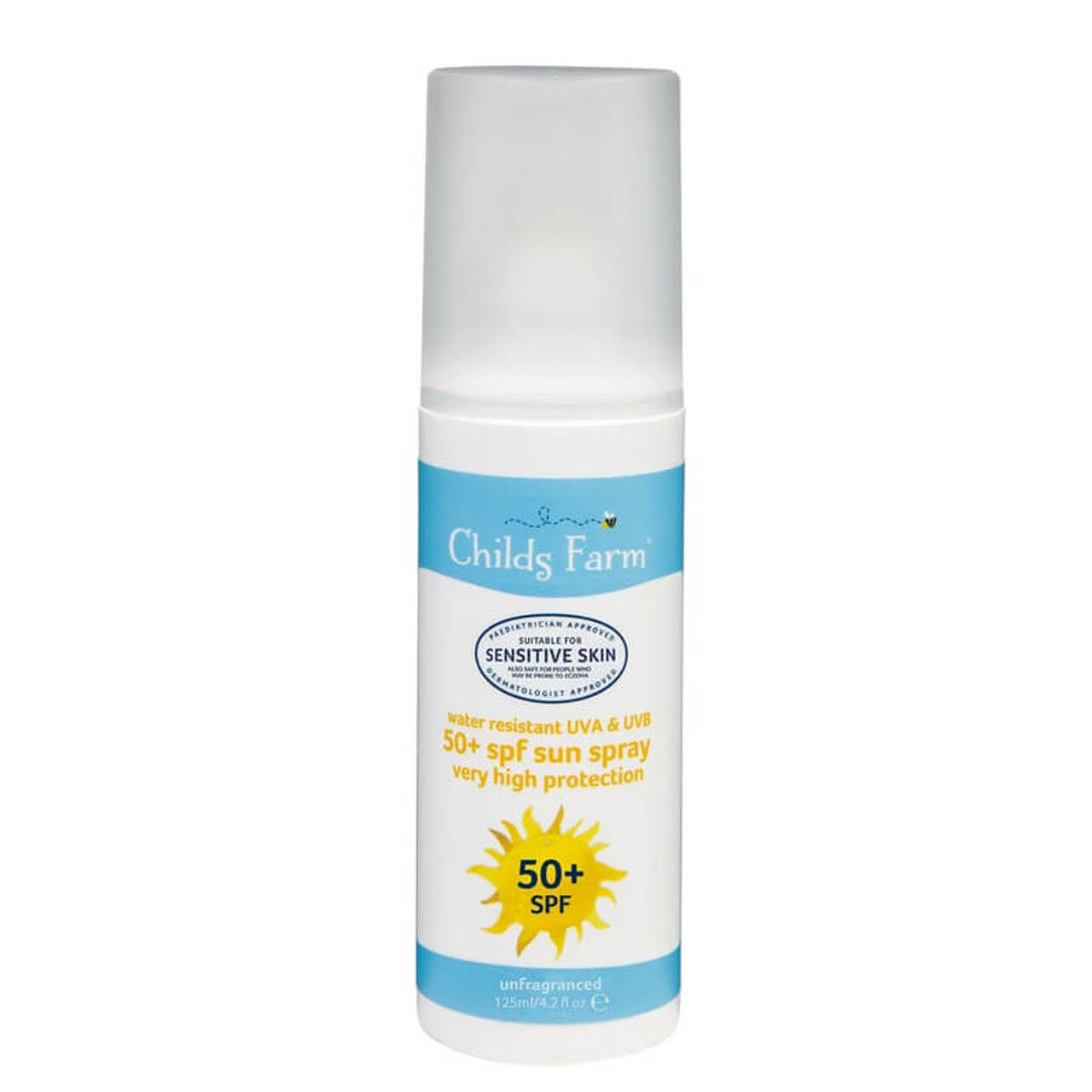 Next an absolute essential, SPF! Needed all year round but especially in the sun, this SPF 50+ is water resistant, dermatologist and paediatrician-approved as suitable for newborns upwards, and even skin that may be prone to eczema. As well as hydrating and moisturising to the skin! Put this in your basket right now and avoid the sun burn tears.
Babymoov 2-in-1 Inflatable travel bath/pool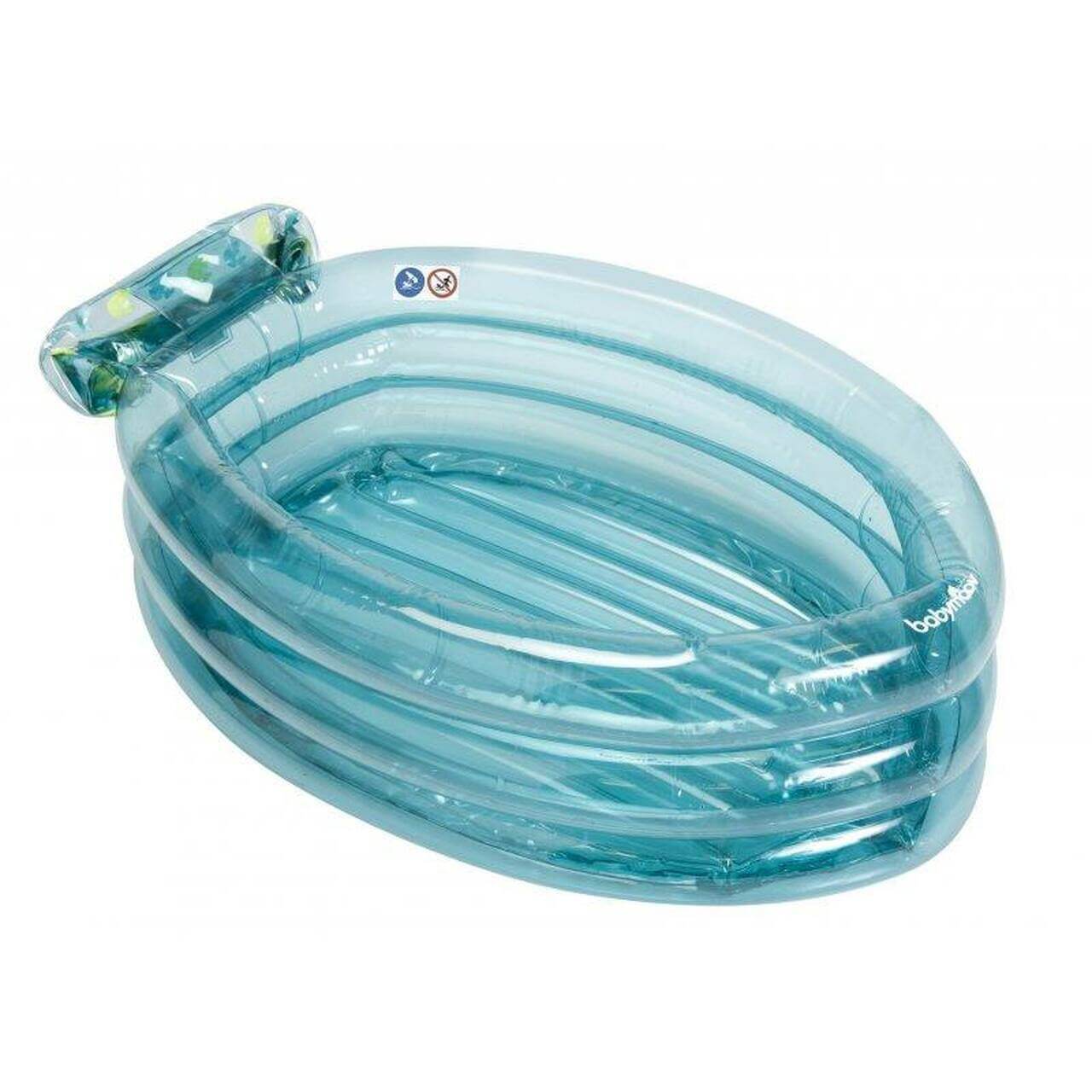 Another fun activity next, an outdoor pool! Every kid wants one of these growing up, and this doubles as a baby bath! perfect to fill with some cool water on a warm day and let the kids paddle away, hours of fun even if the water doesn't come above their ankles!
Beaba Stainless steel storage pot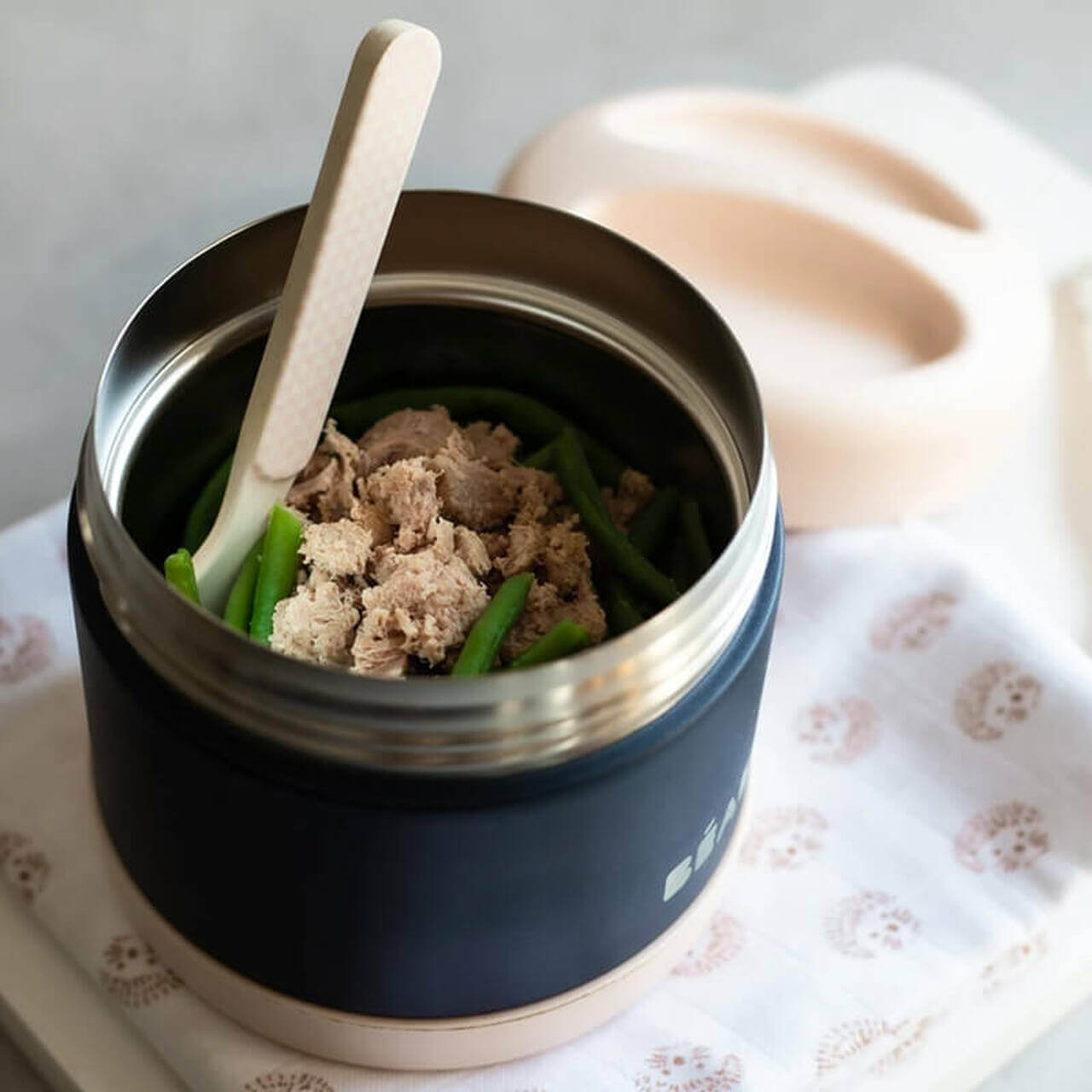 Picture this, you're en route to your staycation location and your child starts to get hungry, the tears are about to come and you're running out of snacks. Beaba storage pot to the rescue! This handy food storage pot can keep food warm for up to six hours! Perfect for days out, long drives, the lot! Anywhere that you want to avoid a pit stop for something your child will eat, bring their favourite in this handy container, kept warm and ready to eat!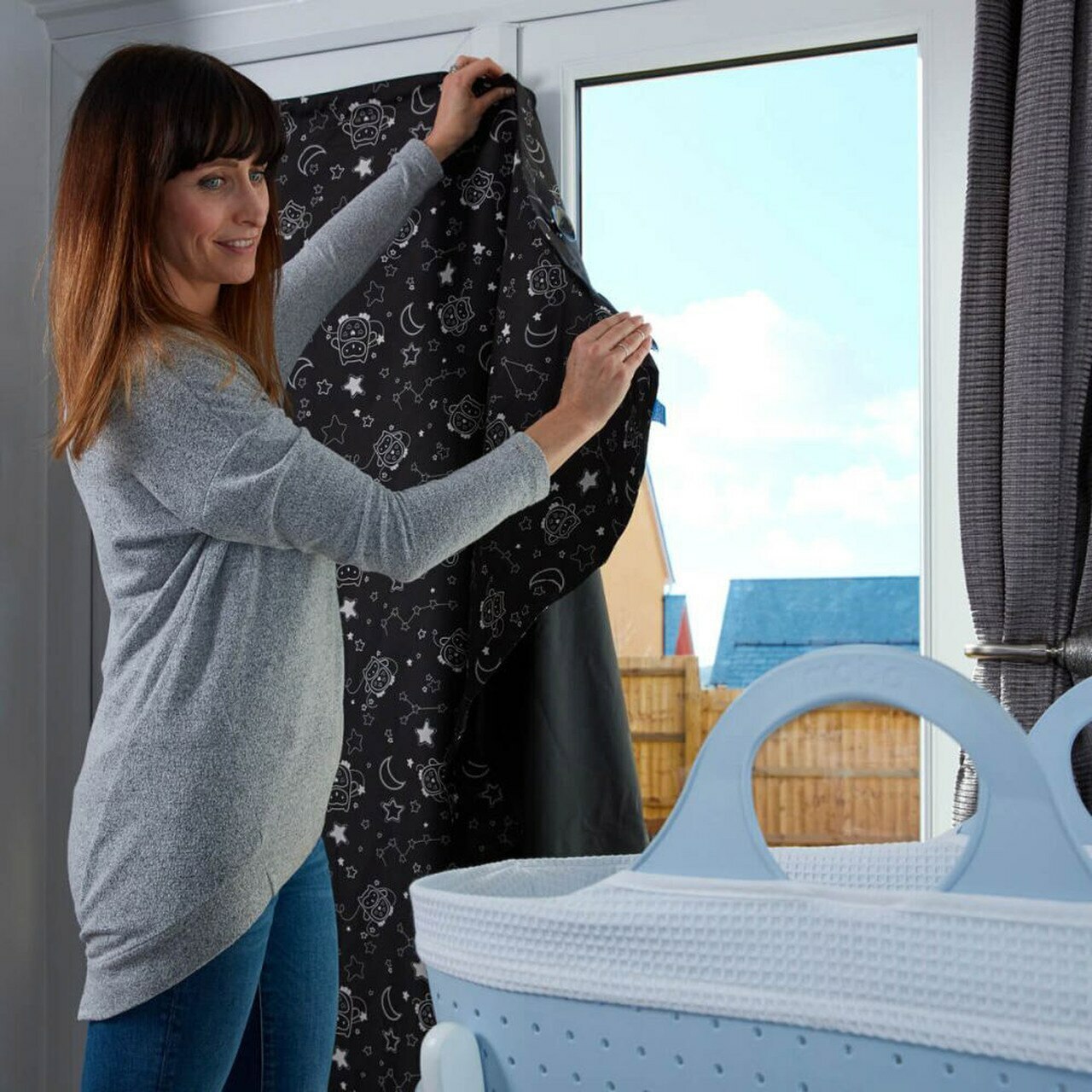 Finally, after all these activities and sunny days, you're going to love this one. The Gro Anywhere Blind is ideal for catching some Z's whenever. The blackout blind makes it easier to create a dim setting while it's still bright out, allowing your little one to fall asleep at any time anywhere. It fits directly on to the window using suction cups for a close fit that will block out the light.
Have each of these in your basket and you are ready for any adventure this summer!