Ask The Expert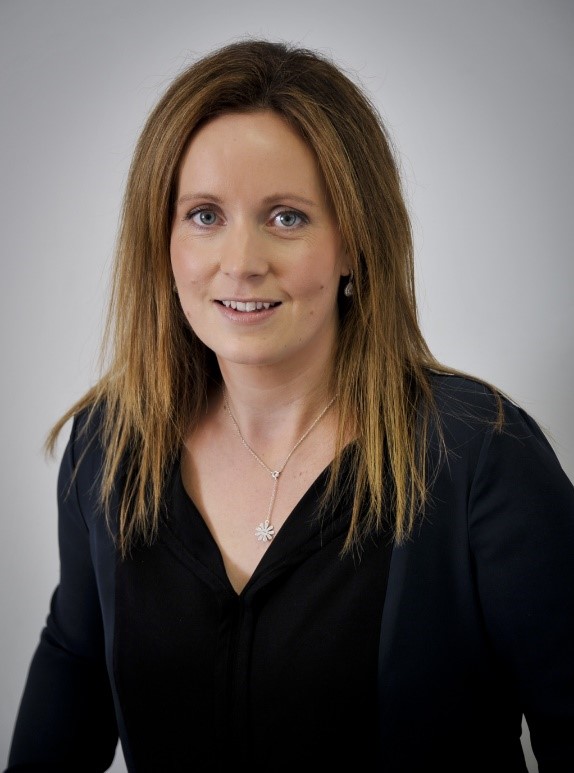 Dr Claire Moran is an Embryologist with an established career in Assisted Reproduction. She is an expert in fertility investigations and treatments including Semen Analysis, Cycle Tracking, Ovulation Induction, IUI (Intrauterine Insemination), IVF (In-vitro Fertilisation), ICSI (Intra-Cytoplasmic Sperm Injection) and gamete preservation. She has coordinated Donor Egg and Donor Sperm programmes in Ireland and abroad, helping hundreds of couples achieve their dream of becoming parents. She has been closely involved in the introduction and implementation of European and Irish legislation for Quality Management in fertility clinics and is a regular attendee at National and International Conferences.
She has a keen interest in new and emerging technologies in Assisted Reproduction but believes that such advanced techniques are not always required.
She is passionate about helping couples and individuals achieve their dream of becoming parents in the most natural way possible.
In 2016, she launched a new website and blog (www.simplyconceive.ie) dedicated to helping couples and individuals recognise their own fertility potential. Her mission is to empower couples with the information they need to make the appropriate treatment decisions and to remove any barriers or impediments to treatment. She believes that knowledge is power, particularly when it comes to fertility.
'If you learn to identify key signs and biomarkers in your own body then you have already increased your chances of pregnancy.'
Do you have any questions on any of the fertility products we sell or have a fertility question you want to ask our fertility expert? Please email info@inhealth.ie and Dr Moran will be happy to help you.
Dr Moran has developed the Time To Conceive Home Fertility Kit & Support Programme